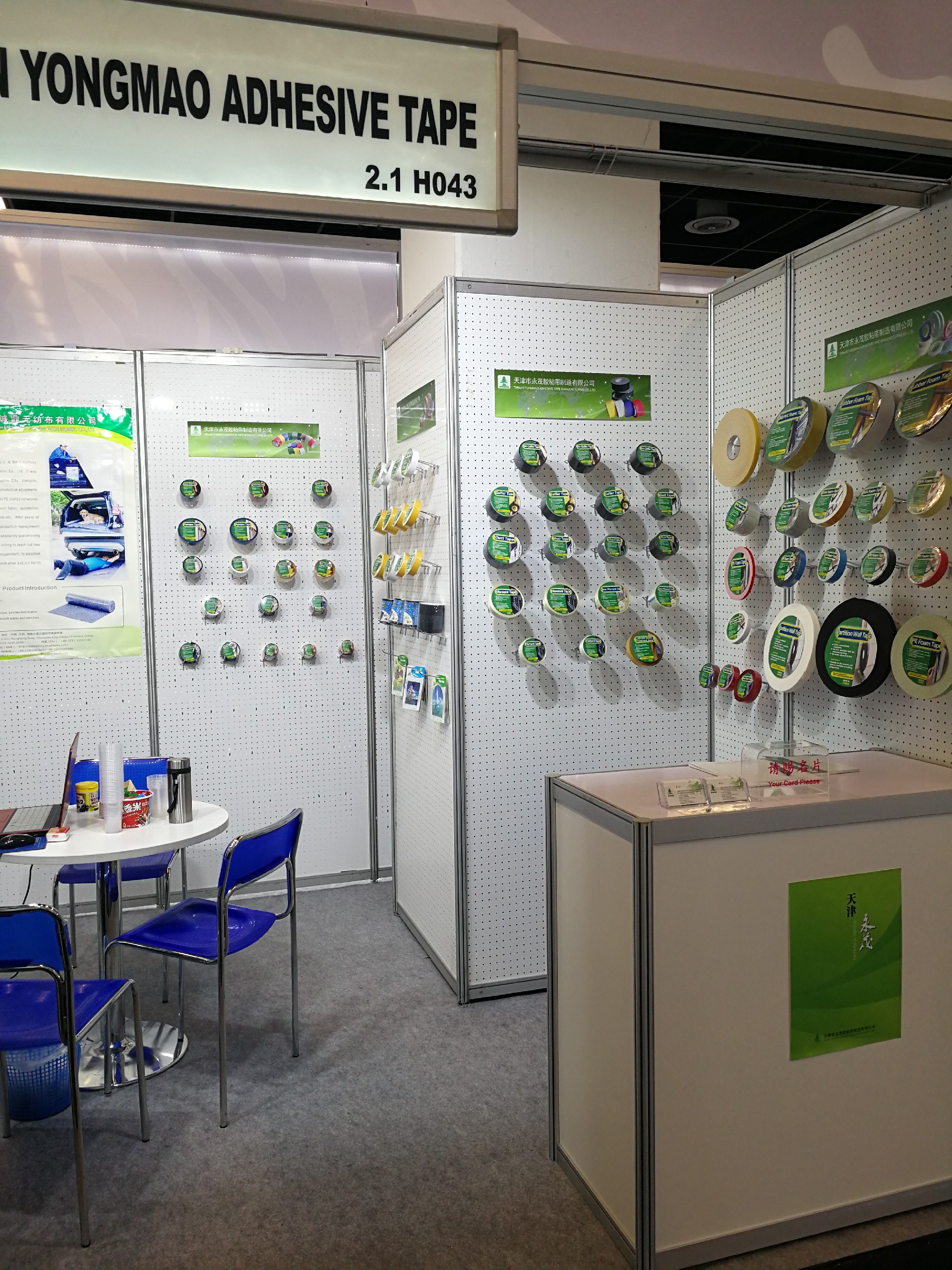 In order to further expand international marketing channels, enhance the company's ability to operate internationally, and improve its overall competitiveness. Our company successfully participated in the 2018 Cologne International Hardware Fair in Germany.
Cologne International Hardware Fair is currently the world's largest and influential professional exhibition of hardware tools products, held every two years. It will be held from March 4th to March 7th, 2018 at the Cologne Exhibition Center in Germany.
A total of 2,673 exhibiting companies from 55 countries and regions, of which 86% were overseas exhibitors, with an exhibition area of 144,000 square meters, attracting more than 44,000 merchants from 124 countries and regions around the world to visit and purchase.