New product: Artificial turf tape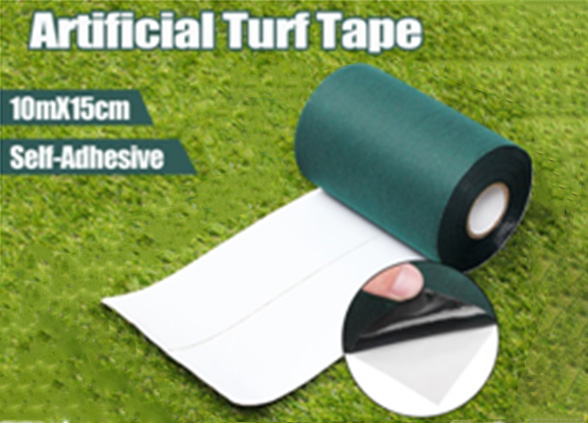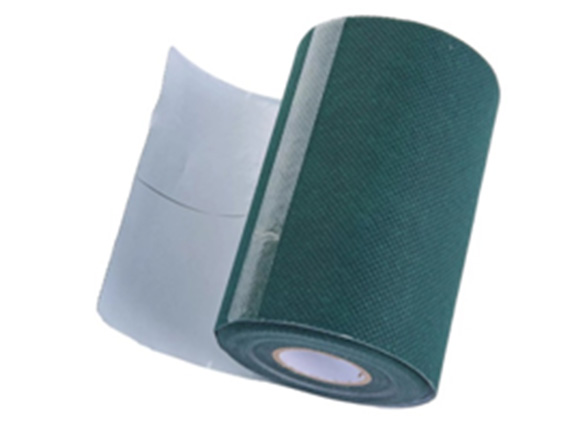 This tape is a single-sided tape with a non-woven fabric as the base material, a milky release film as the backing, and coated with hot-melt adhesive and pressure-sensitive adhesive.
Strong adhesion, non-slip, increase friction.
Mainly used for sticking to the bottom of artificial turf, for plastic turf seams, especially good adhesion to rough surfaces.